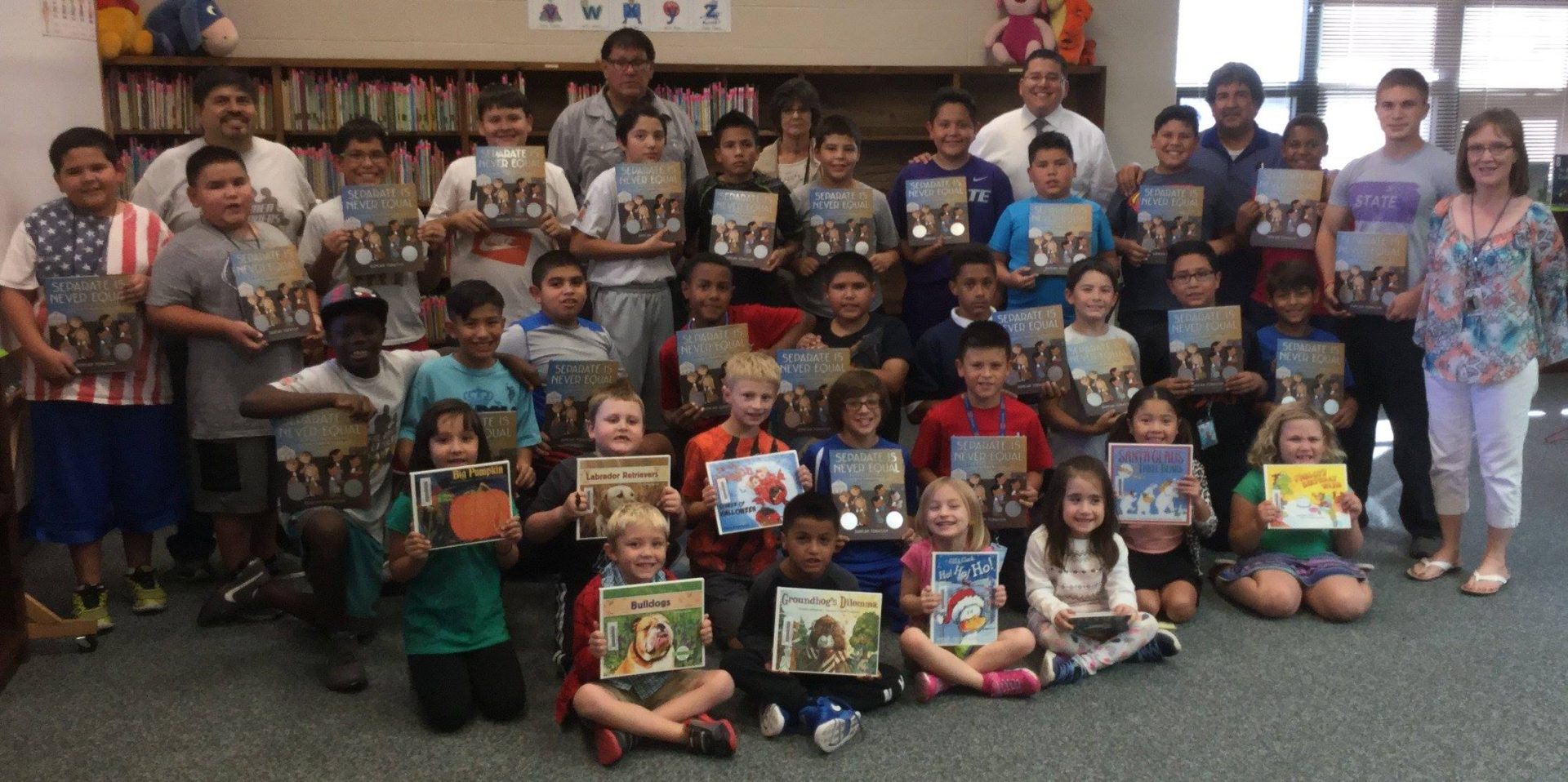 About Harvest America
Harvest America Corporation is a nonprofit 501C3 agency. Established in 1981, Harvest America serves eligible individuals and families, farmworkers, non-English speakers and households with limited access to services.
A community-based organization
A community-based organization, Harvest America is governed by the principle of community ownership. Therefore, Harvest America has established councils in a targeted area to identify and address the needs of the less fortunate, the needs of their communities, and to provide input for the leadership and direction of the organization.